Product innovation
Cospower has a complete R&D and production system of lithium battery, with basic material R&D as the cornerstone, battery performance as the center and innovative technology as the guide and carries out all-round R&D layout.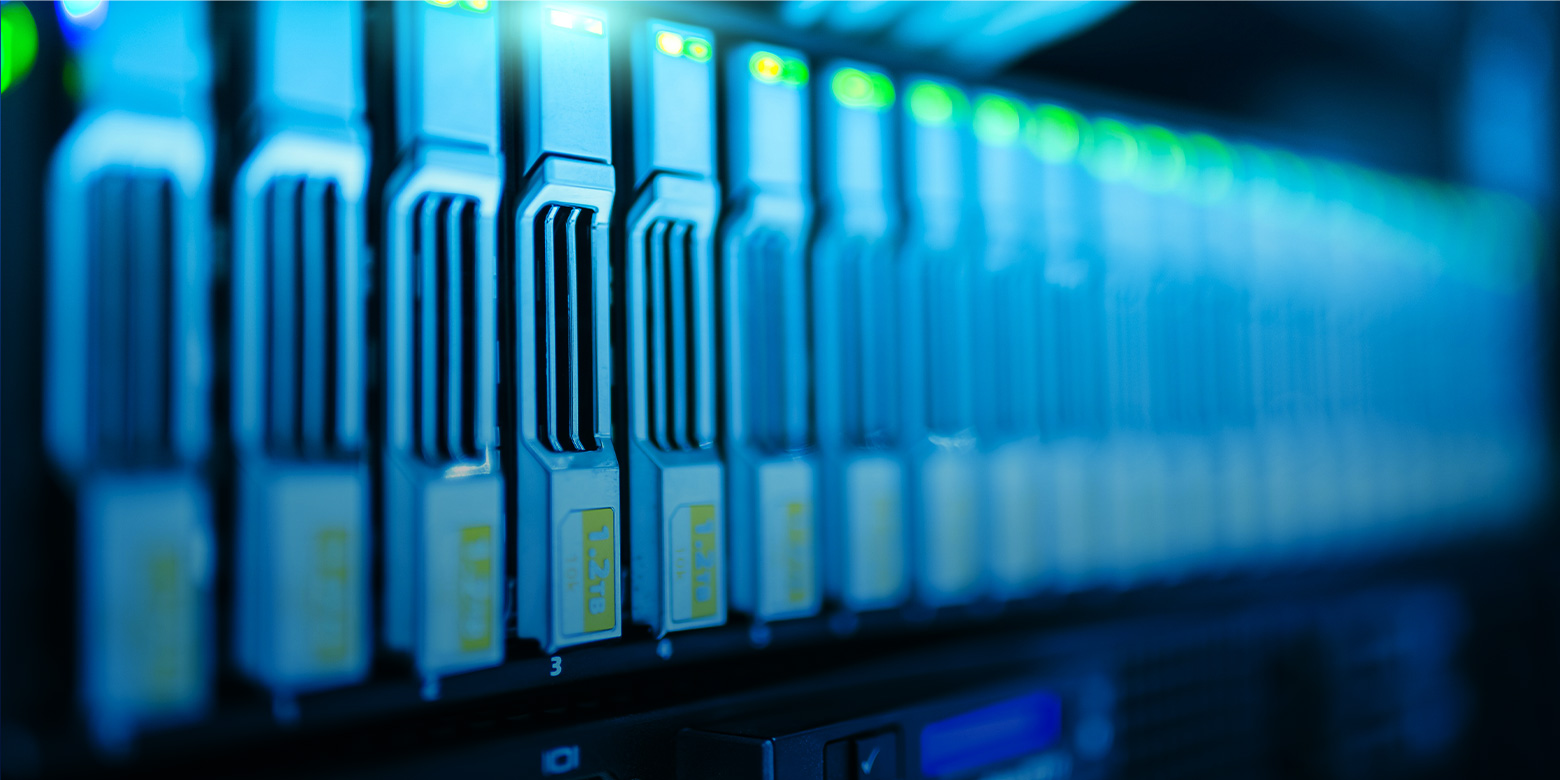 Modules and battery packs
According to different market demands, the PACK system adopts flexible design scheme, which can realize modular design of battery and BMS, and effectively save assembly space and maintenance time.
Safety

Reliable

Long life

Specific energy
Function and performance
R&D details
Since entering the business in 1988, Cospower has continuously improved its battery energy storage technology, continuously led and shared its experience, and actively developed new products and promoted the quality improvement of existing products through independent research and development and technical cooperation.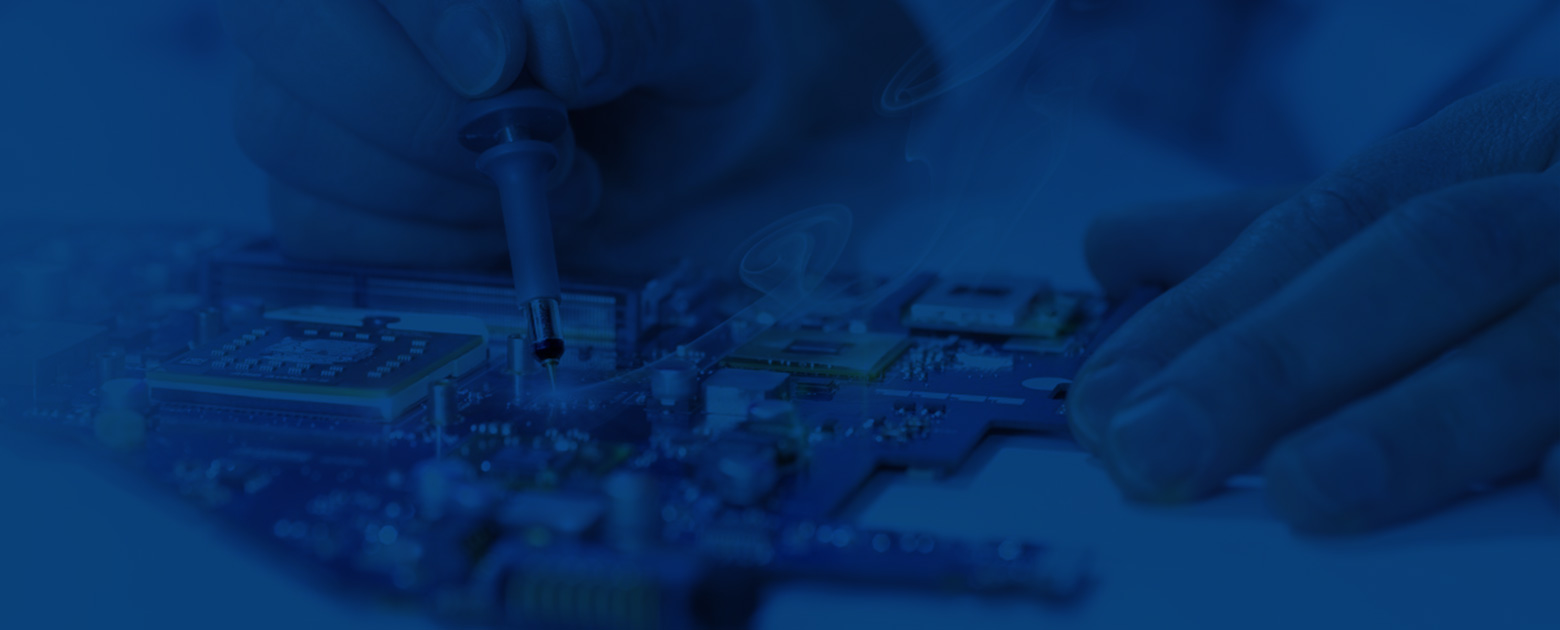 34 years of Lead Acid battery R&D and manufacturing experiences
24 years of lithium ion battery R&D and manufacturing experiences
24 years of experiences in battery management, DC power supply R&D and manufacturing
16 years of lithium power battery system R&D and manufacturing experiences