Cospowers won the best System integration Solution enterprise award of China Energy Storage Industry in the 11th China International Energy Storage Conference and in 2021
2022.05.13
xx新闻
Dongying Cospowers Technology Co., LTD. was invited to participate in the "CIES2021 11th China International Energy Storage Conference"
jointly organized by China Chemical and Physical Power Supply Industry Association Energy Storage Application Branch and China Energy
Storage Network from 24th to 26th of this month.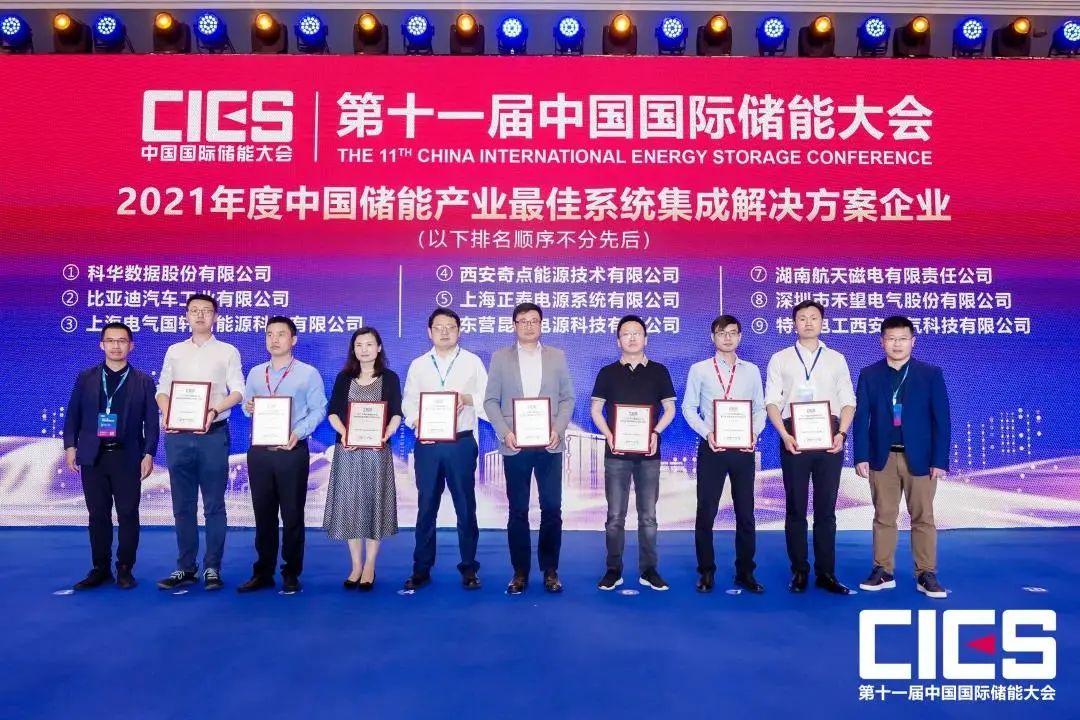 The theme of the conference is "Adhere to the bottom line of energy storage safety, promote industrial innovation and development". 718
industrial chain enterprises from different fields, including industry authorities, domestic and foreign institutions in China, scientific research
institutions, power grid enterprises, power generation enterprises, system integrator, financial institutions, participated in the conference.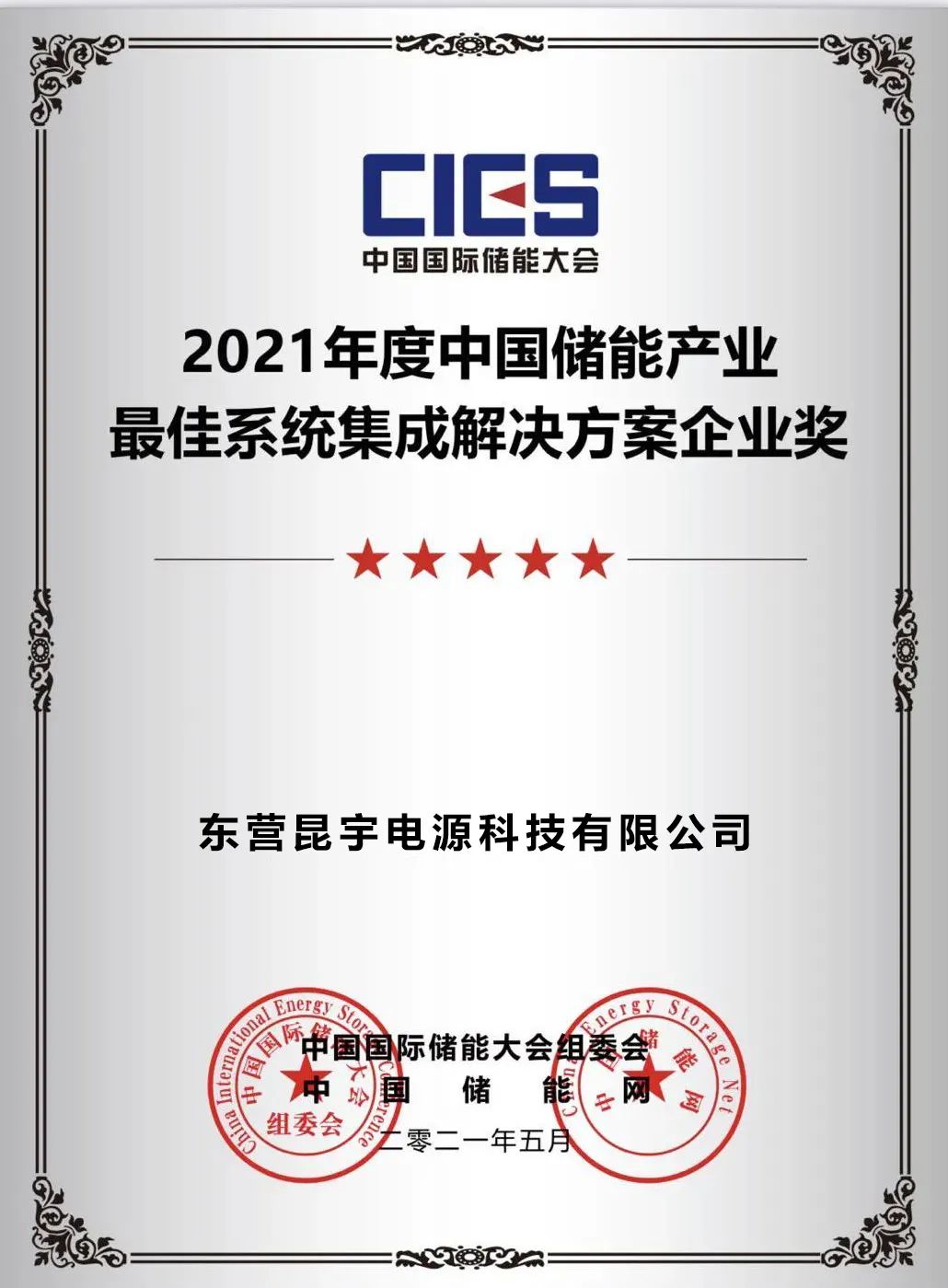 "During the conference, a series of awards of "The Most Influential Energy storage Industry in China" were presented. Cospowers
was awarded the Best System integration Solution Enterprise award of China Energy Storage Industry in 2021 by the organizing committee
according to the selection rules,audit conditions and the list of shortlisted enterprises.
This is the energy storage industry's recognition and affirmation of Cospowers, but also the testimony of Cospowers has been constantly
adhering to technological innovation and product upgrading.