The energy storage project of Dongying 40MW photovoltaic power station undertaken by Cospower has been successfully connected to the grid for power generation!
2021.01.13
xx新闻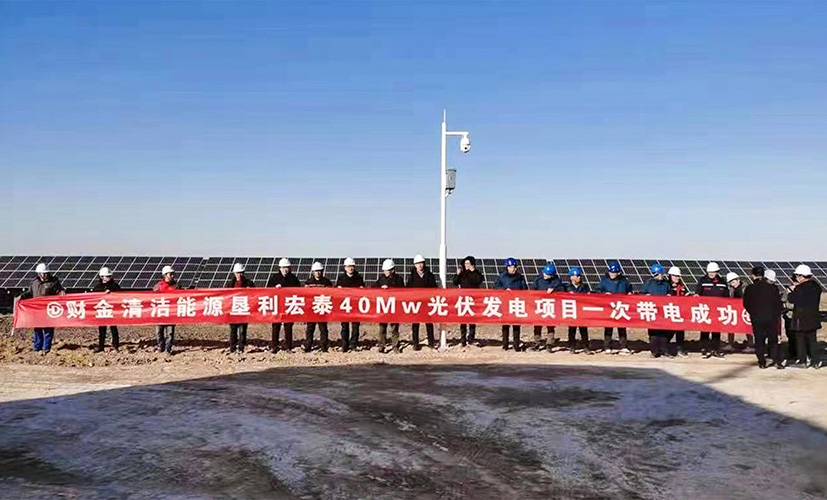 Recently, the 8MW/16MWh energy storage project of Dongying Kenli Hongtai 40MW photovoltaic power station, undertaken by Dongying Cospower Technology Co., Ltd. (hereinafter referred to as Cospower), was successfully connected to the grid. The project is located in Kenli District, Dongying, Shandong Province. The successful grid connection marks that the project is the first one connected to the grid and put into operation among the 19 photovoltaic bidding projects in Shandong Province in 2020.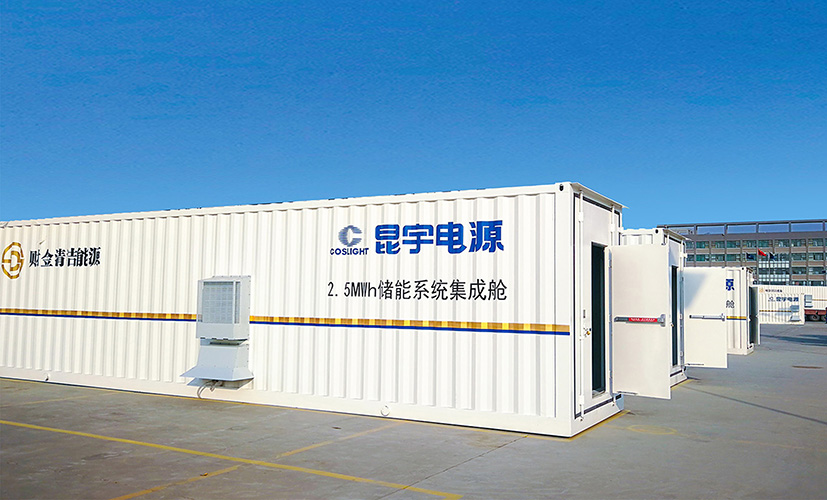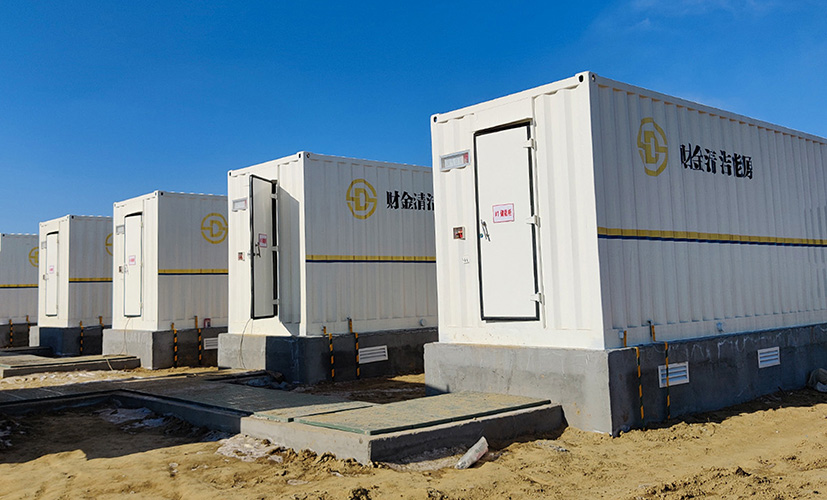 As an energy storage system integrator and solution provider, Cospower has designed three sets of 2.5MW/5MWh energy storage subunits, three sets of 0.5MWh/1MWh energy storage subunits and an energy management system, wherein each energy storage subunit consists of three parts: energy storage battery system, energy storage bidirectional converter and voltage booster system. The core equipments used in this project, such as battery management system (BMS), energy management system (EMS), battery control box, monitoring cabinet and so on, are the flagship products independently developed and produced by Cospower. As of the grid connection, Cospower had completed a series of work such as project establishment, design, manufacturing and commissioning within 50 days, which strongly proved our excellent project management ability and stable & reliable delivery ability in the aspect of energy storage system integration. Dongying Cospower Technology Co., Ltd. is a leading technology-based enterprise in lithium battery industry, with more than 30 years of experience in technology and product development. On the basis of integrating the high-quality assets and excellent team of Coslight International Group, Cospower is determined to become a first-class new energy overall solution provider in the world, and to provide high-quality products and services for the world's first-class customers. We will go on carrying out technical innovation, breaking through the boundaries of battery performance and application, providing customers with intelligent system solutions and promoting the common development of the electrochemical energy storage industry.